The team at Silver Lake Animal Health Center, LLC is dedicated to serving our community and the loyal family of pet owners who have been with us since the beginning. We aren't a large team, but we're passionate about what we do and we're happy to share that dedication with the community.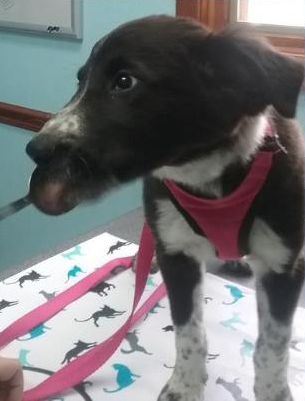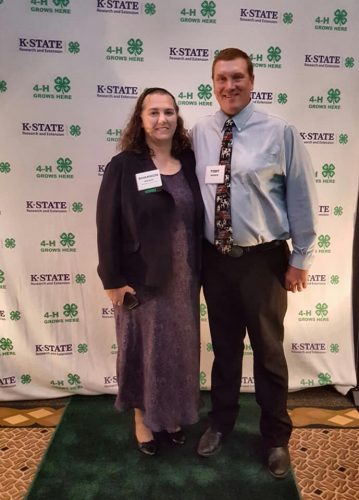 Shannon is a native to Silver Lake and graduated from SLHS in 1995.  She grew up on a farm and desired to become a veterinarian from a young age.  She graduated from KSU veterinary school in 2004 and has been a private practitioner ever since.  Shannon enjoys educating the public as well as performing surgeries.  She looks forward to meeting everyone.
She, her husband and three young boys are happy to be in the community.  She is active in the local 4-H club as a club leader, Kansas 4-H Volunteer of the Year  May 2019 and is involved in PTO as well as her church.    Stop by sometime and say hi.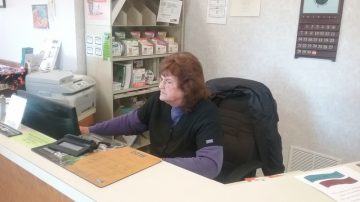 Adella works part time at Silver Lake Animal Health Center,LLC as a receptionist and animal assistant. She is Dr. Weber's mom and a bus driver for the local school. She enjoys sewing and playing with grandkids while not working.
Cheetie is our full time animal assistant and receptionist as well as Dr. Weber's right hand. She has been with the practice for 5 years. Her pets include two dogs, a corn snake and cat, Freya.
Silver Lake Animal Health Center, LLC provides comprehensive preventative care services to pets of all ages in addition to onsite surgical, laboratory, and medical treatment. Our team is uniquely equipped to provide complete care for your pet onsite at the practice. We are exceptionally skilled in both internal medicine and surgery, and will assist you in caring for your pet in as direct, painless, and affordable a way as possible. At Silver Lake Animal Health Center, LLC you're a part of the family.
We will always be grateful for you saving Alli's life so we have more time with her. You really seem to get how important pets are to their keepers.
We appreciate the good care our dogs have been given. The Doctor is very gentle with our puppy and makes it a good experience for all of us. She answers our questions and is very helpful.