Breeding and raising show pigs of the following breeds: Berkshire, Duroc and Hampshire.
Show pigs for sale as well as pork for custom processing. We also show beef and dairy cattle.
Also selling sausage and bacon by the pound.  Call clinic to inquire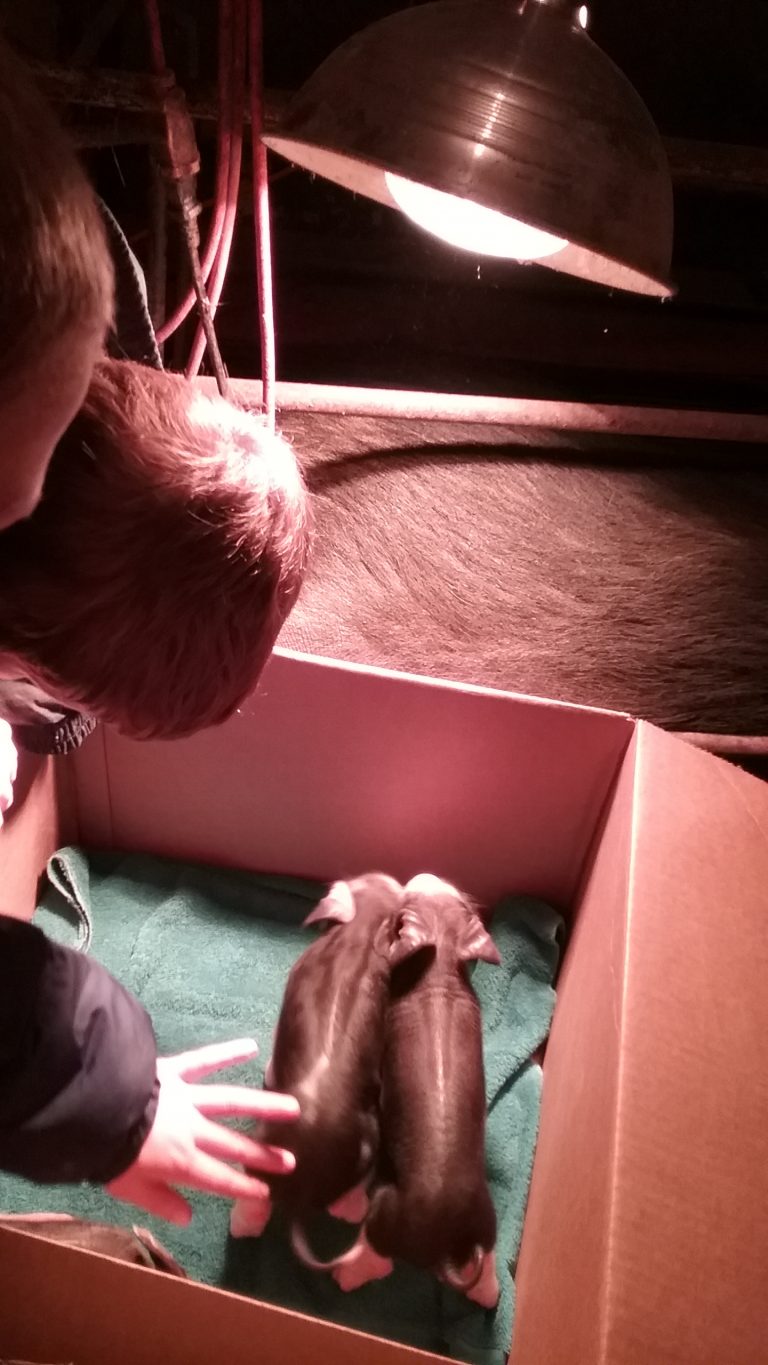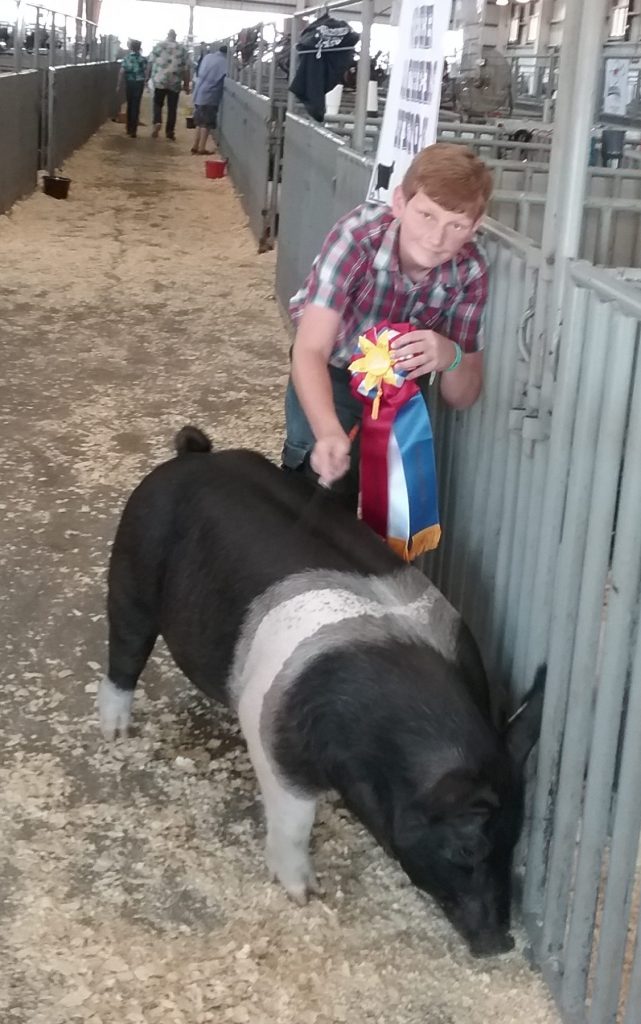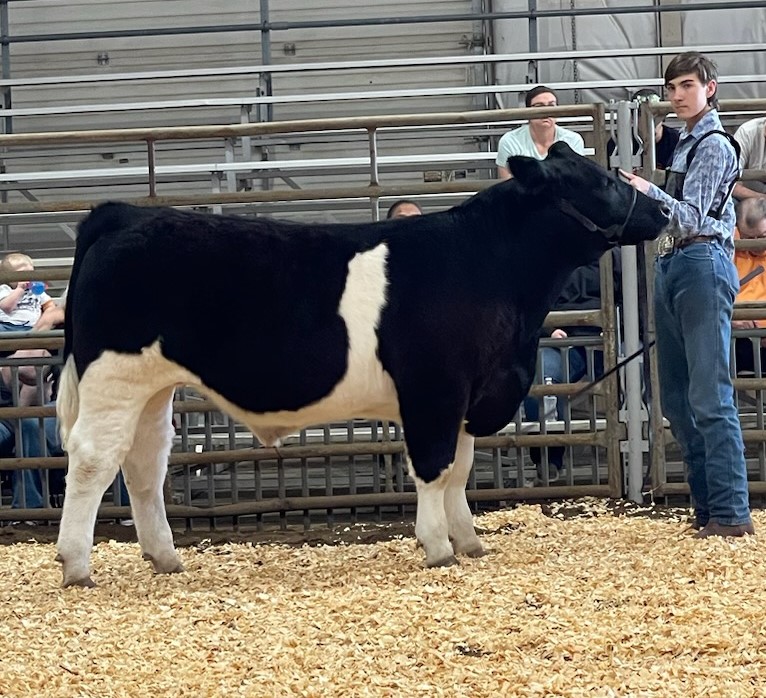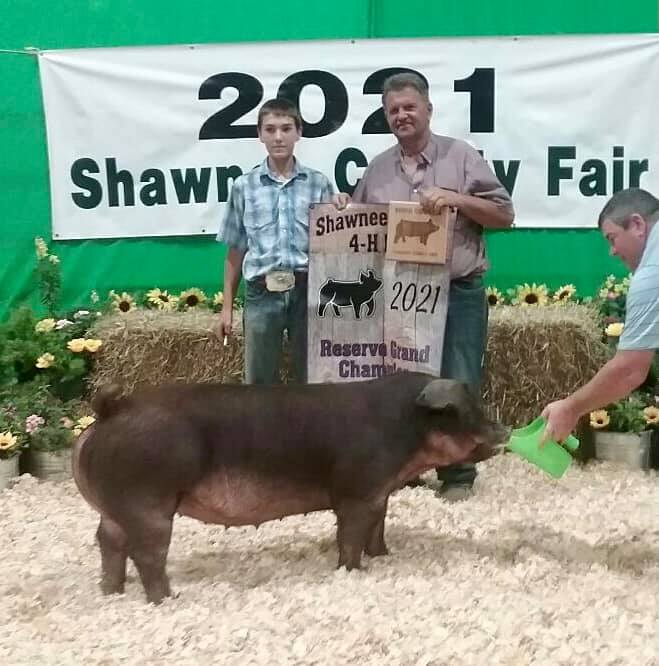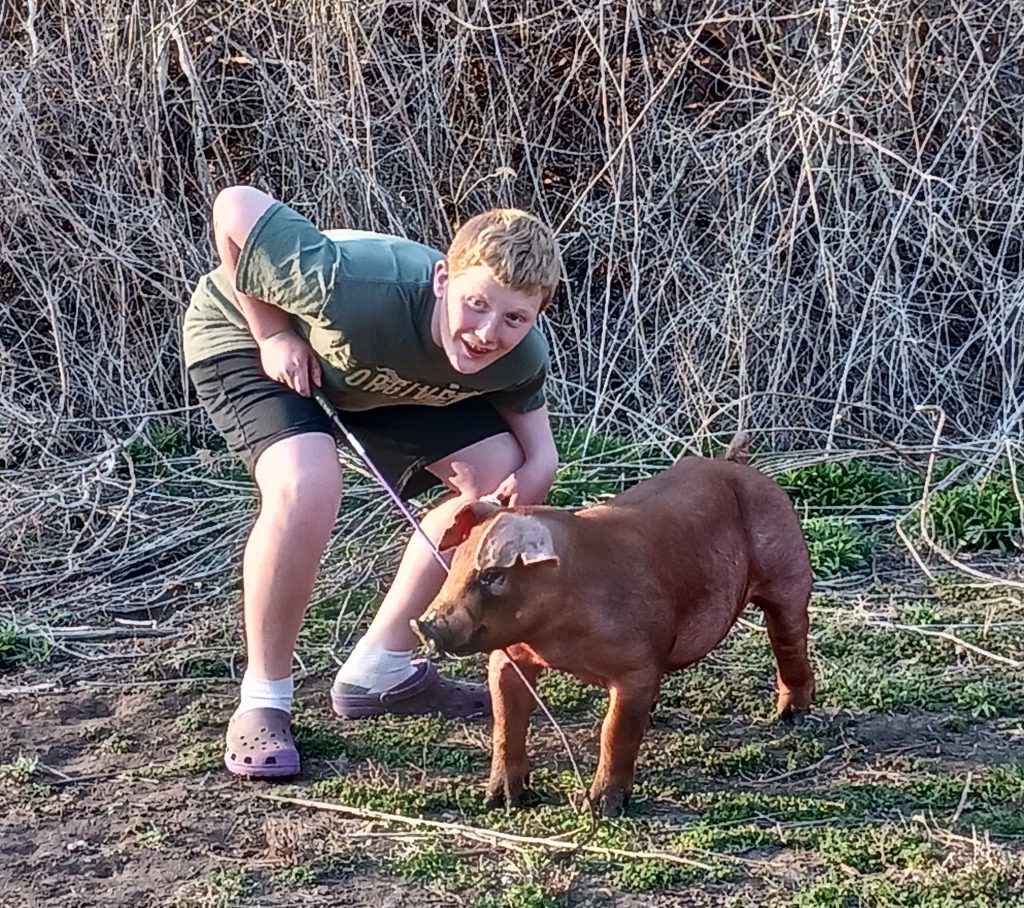 Selling sausage and bacon at the Silver Lake Farmers Market. Tina, the goat, was helping.